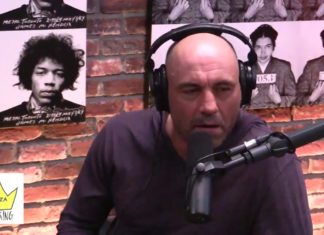 Watch the video above. Joe Rogan: Podcaster, UFC host, and comedian is an advocate of using a dry sauna for health. Rogan's motivation for the sauna was inspired by Dr. Rhonda...
A warrior in public service may have many colleagues, but it is natural to develop friendships with warriors who are brave, just, intelligent, and influential. There are not so...
Miyamoto Musashi was one of the greatest warriors to ever live.  No warrior could best Musashi. Winning over fifty one-on-one duals. His first at age 13. To learn more about Musashi, read...
If you don't know what Nofap is, read this introduction first. Nofap Depression Nofap is a growing group of men who quit internet porn and masturbation. They haven't quit having sex;...
Jordan Peterson is a clinical psychologist from Canada. Peterson became a magnet for media attention recently, because he opposes certain fundamentals of social justice. Peterson refused to follow Canada's C-16...