This is a legacy post from andreiathoughts.com, the precursor to andreian.com. It has not been updated and may not be relevant anymore. This post is inspired by the HBO Show,...
Greek Mythology is a dense and fascinating topic for study. It's difficult to find accurate sources to tell the true story of Greek Mythology and the family of myths...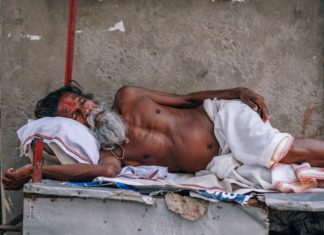 What is ZMA? ZMA is a supplement containing a blend of zinc, magnesium, and vitamin b6: the A in ZMA. Every ZMA supplement has a different blend of the three key...
A few weeks ago, Regan from fixmybrokenmind.com reached out to me, wanting to guest post on Andreia Thoughts. His message was sincere, well thought out, and customized. His submission,...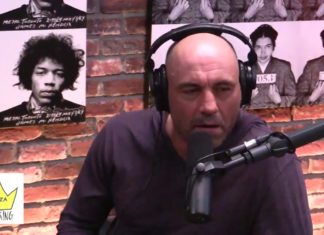 Watch the video above. Joe Rogan: Podcaster, UFC host, and comedian is an advocate of using a dry sauna for health. Rogan's motivation for the sauna was inspired by Dr. Rhonda...