Andreian Law: You are forbidden from putting burdens on tomorrow that you can address today.
A smartphone is a digital leash. You're the dog. Whenever you leave the house your phone...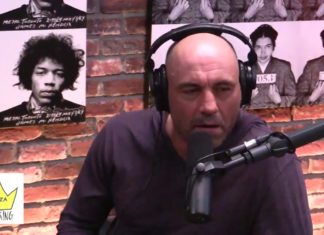 Watch the video above. Joe Rogan: Podcaster, UFC host, and comedian is an advocate of using a dry sauna for health. Rogan's motivation for the sauna was inspired by Dr. Rhonda...
Greek Mythology is a dense and fascinating topic for study. It's difficult to find accurate sources to tell the true story of Greek Mythology and the family of myths...
This is a legacy post from andreiathoughts.com, the precursor to andreian.com. It has not been updated and may not be relevant anymore. The disaster on the other side of fear....