This is a legacy post from andreiathoughts.com, the precursor to andreian.com. It has not been updated and may not be relevant anymore. Reading is one of the best ways to...
The Andreia challenge articles each contain a challenge anyone can do. Most people believe reading improves their lives - not true; Growing against struggle levels you up. Think of a...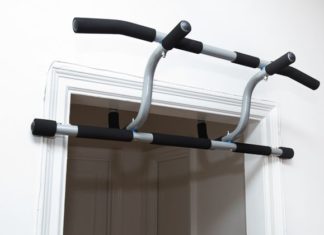 https://www.youtube.com/watch?v=m7NhuSXiQIs We compiled a list of the Best Pull Up Bars you can buy on Amazon. Pull ups are a great back exercise you can do anywhere. All you need is...
Motivational videos suck. Think about this for a moment. Did Connor McGregor watch motivational videos of other fighters created by ten-year-olds on youtube to become a legendary mixed martial artist? No. He fights. You...
This article is part of the Andreian Challenge series; challenges anyone can do that have a benefit to your life. People love new experiences and new places. Seeing the same sights...