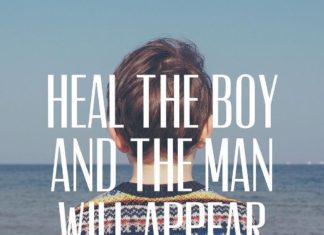 Heal the Boy and the man will appear is a term that came from The Tony Robbins documentary, I am not your guru. It's one of my favorite documentaries...
"Change might not be fast and it isn't always easy. But with time and effort, almost any habit can be reshaped."  The Power Of habit | Charles Duhigg What if I...
A warrior in public service may have many colleagues, but it is natural to develop friendships with warriors who are brave, just, intelligent, and influential. There are not so...
The following books are all in their own manner,  masterpieces, and must be read. Reading is the doorway into the mind of another person. Books are magic. Magic, because for...
Reading is one of the best ways to use your time. Your passive time, not your active time. You must know the difference of this before buying all the...