Joe Rogan is a martial artist, business owner, and master podcaster. He's recorded over one thousand podcasts, making him a master in one of his many crafts. This list...
Self Authoring Overview Purchase the program here The self authoring suite is a compilation of four, interactive writing programs aimed at helping the author--you--understand yourself. Self Authoring has multiple components, each...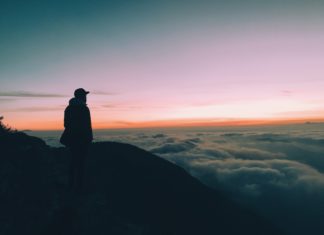 A good routine to start your morning helps prepare your mind for the war that is your day. Without a routine, your brain doesn't have a trigger to get...
Posture is a status symbol. Most of the world lives in shame & pain. Their bodies tell no lies. Look at championship athletes after they win. After winning the Superbowl for the...