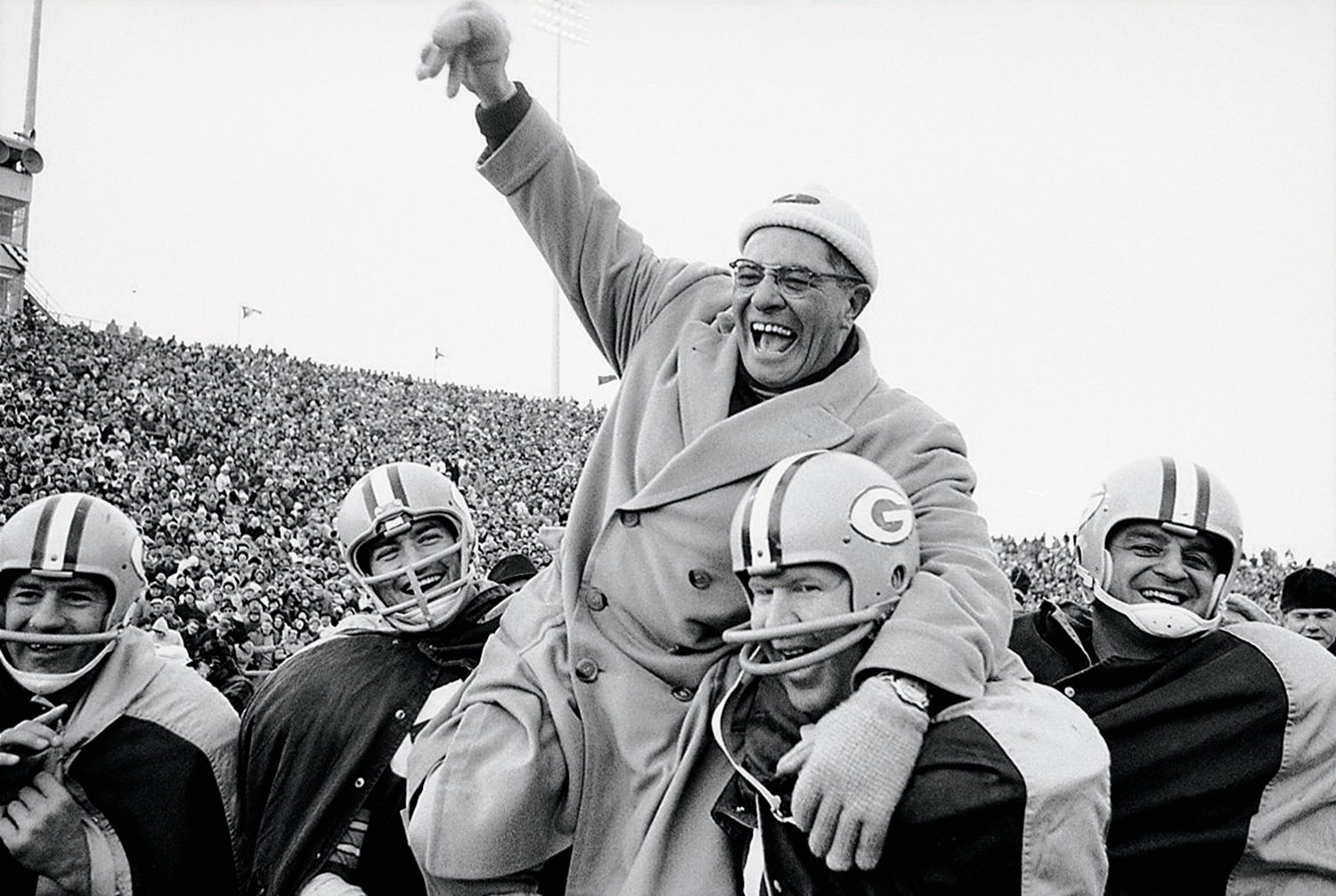 To jump directly to The Will To Win Speech Click Here. Tony Robbins is the definition of having The Will To Win. Humble beginnings with an abusive mother.   Working as a...
Motivational videos suck. Think about this for a moment. Did Connor McGregor watch motivational videos of other fighters created by ten-year-olds on youtube to become a legendary mixed martial artist? No. He fights. You...
This article is the sixth Principle in the series: Musashi's 21 principles for life. Musashi's 21 Principles Each principle has its own article expanding upon the wisdom of Miyamoto Musashi. Do not...
2017 was a big year for the site. Website Redesign Purchased andreian.com, switching from Andreia thoughts Published articles Found the way forward Many posts were published in 2017. The most...
Tanning causes skin cancer, melanoma, herpes, and even instant death. This has been the general consensus of indoor tanning since it was first introduced back in 1978. A new way to...