Elon Musk joined Joe Rogan on his infamous podcast, The Joe Rogan Experience. We...
THE RULES OF FIGHT CLUB Fight Club Rule 1 |...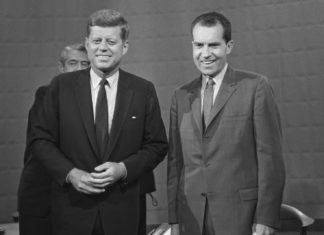 Technology helped destroy honor and attention spans in the United States. Before social media, people didn't care about getting as much attention as they do now. In the past, people...
The Four Noble Truths Of The Buddha This is a guest post by Regan from refinedmindset.com Buddhism is one of the most ancient and popular spiritual paths. Buddhism provides a path to...
When you're 18, you think you know everything. When you know everything you stop learning. When you stop learning, you die inside like the man who gives up his dreams, in...