Joe Rogan aspires to heights most cannot even dream of. Instead of living in reality, he creates his reality and thrives within. Joe's ecosystem of martial arts, comedy, and...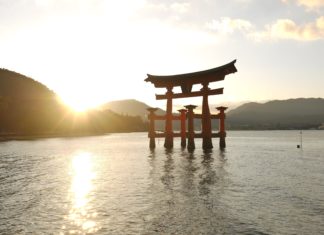 Hagakure: The Book of the Samurai | Introduction kindle | Paperback | Hardcover | Audible (free) Hagakure Sections Quotes Passages Some passages have insight into the modern world where applicable. Hagakure Kikigaki, also...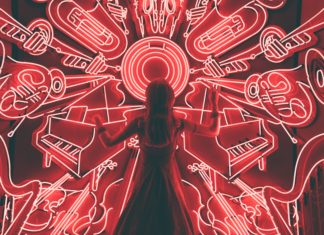 This is a legacy post from andreiathoughts.com, the precursor to andreian.com. It has not been updated and may not be relevant anymore. Can music be a distraction, can it be...
Joe Rogan is a martial artist, business owner, and master podcaster. He's recorded over one thousand podcasts, making him a master in one of his many crafts. This list...
The Andreia challenge articles each contain a challenge anyone can do. Most people believe reading improves their lives - not true; Growing against struggle levels you up. Think of a...