This is a legacy post from andreiathoughts.com, the precursor to andreian.com. It has not been updated and may not be relevant anymore. When you first begin something new, you're in...
"Have you read the new Tim Ferriss's book? Its got advice from over 300 mentors! I bought ten copies. I'm in credit debt. But I promise this book will...
https://www.youtube.com/watch?v=vebGeUBQ9Mc Listen as you read. Don't worry, there are less than five words spoken in this song. On the road, at fordable rivers be sure to hire carriers to take you...
Little truths are simple points to ponder. Sometimes they're true. Sometimes not. Don't think too hard about a little truth. Instead, think, "Are there any parallels from this truth to...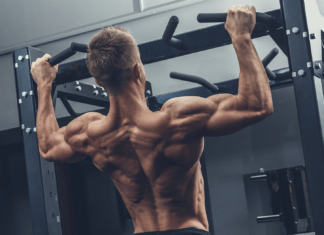 This article is the first entry in the Andreia Challenge series. Always struggle. Self-fulfillment through accomplishment. Do as many pull-ups as you can in one hour. Set a timer. The echo-dot is...