A few weeks ago, Regan from fixmybrokenmind.com reached out to me, wanting to guest post on Andreia Thoughts. His message was sincere, well thought out, and customized.  His submission,...
This article is the start of a new series dedicated to mentorship and modeling inspirational  figures. A model helps align your behaviors today, with the person you want to...
Motivational videos suck. Think about this for a moment. Did Connor McGregor watch motivational videos of other fighters created by ten-year-olds on youtube to become a legendary mixed martial artist? No. He fights. You...
This is a legacy post from andreiathoughts.com, the precursor to andreian.com. It has not been updated and may not be relevant anymore. The disaster on the other side of fear....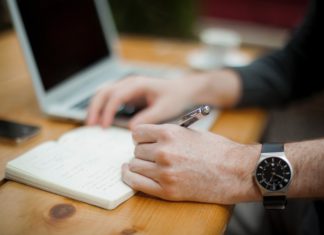 Writing is a form of thinking. Jordan Peterson said this in reference to his writing program: Self Authoring. We did a full review of it you can read here. When...