This is a legacy post from andreiathoughts.com, the precursor to andreian.com. It has not been updated and may not be relevant anymore. Wait... What? Isn't reading one of the best...
This is a guest post from Reagan. He writes at Fix My Broken Mind. This is his second post, his first, destructive words to eliminate from your life. His...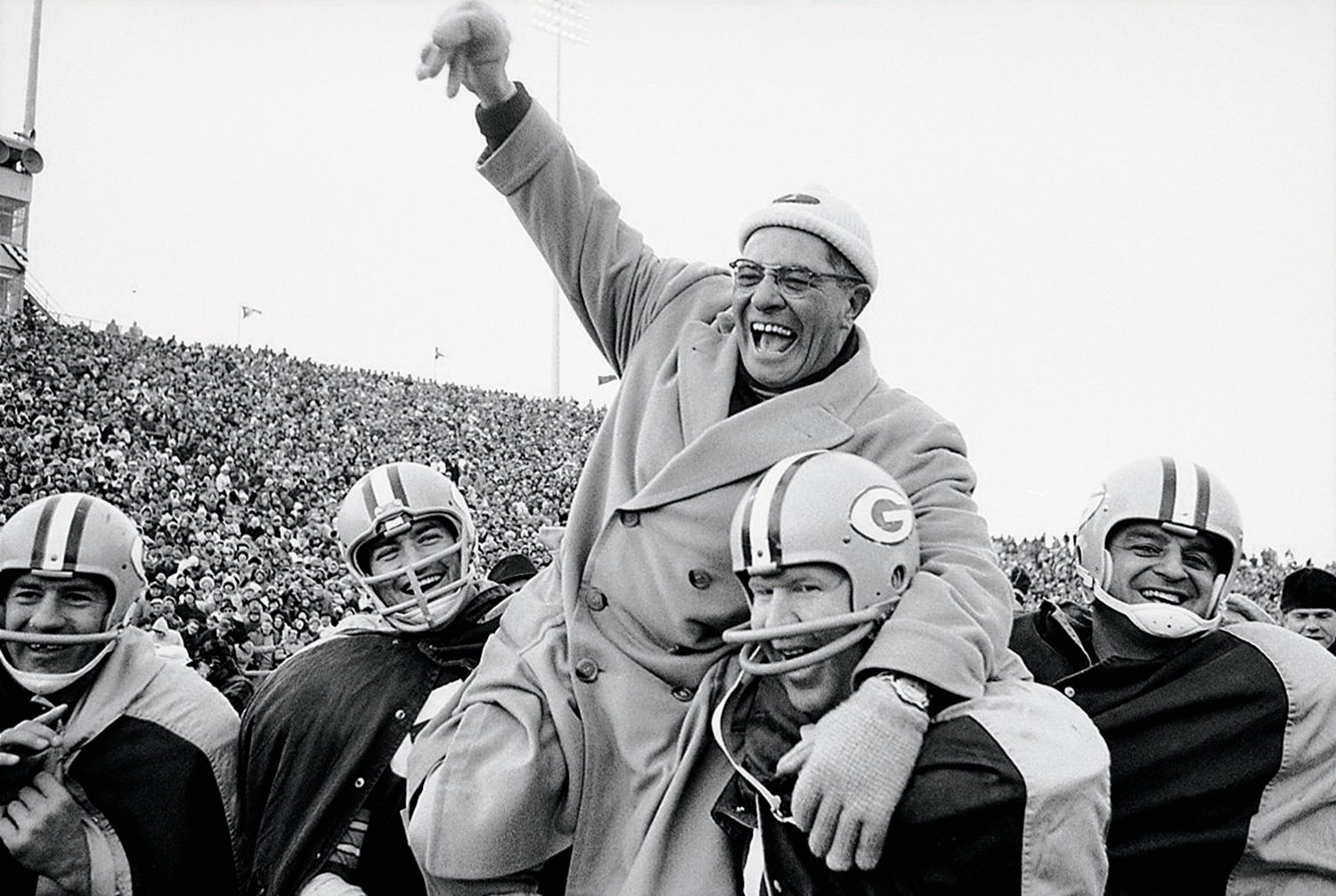 To jump directly to The Will To Win Speech Click Here. Tony Robbins is the definition of having The Will To Win. Humble beginnings with an abusive mother.   Working as a...
Little truths are short points to make you think. Little truths aren't facts. Little truths are true to some, lies to others. Different experiences prompt different interpretations of the same information....
2017 was a big year for the site. Website Redesign Purchased andreian.com, switching from Andreia thoughts Published articles Found the way forward Many posts were published in 2017. The most...