Weak Spots. Weak spots are things you believe you need in order to be happy. Weak spots are holes you believe that can be filled by objects outside of...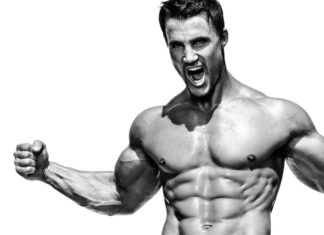 The fitness industry is the most lie-encumbered industry. Second only to the food industry.   Every bodybuilder, fitness model, or Instagram star is taking some form of steroids. Except a...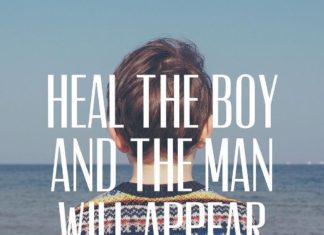 Heal the Boy and the man will appear is a term that came from The Tony Robbins documentary, I am not your guru. It's one of my favorite documentaries...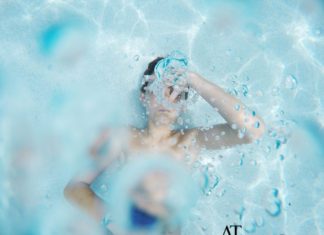 Breathing methods are the only way to become grounded and focused. you can read the introduction on breathing methods here. But how do you tell you're breathing correctly? Breathing is...
Active Work. Active work moves you in a direction. It guides you down a path, it takes you to a place you have never been to before. Active Work is terrifying....