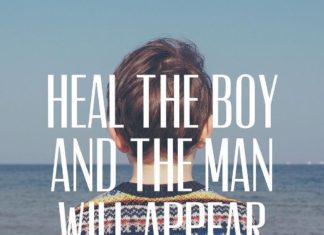 Heal the Boy and the man will appear is a term that came from The Tony Robbins documentary, I am not your guru. It's one of my favorite documentaries...
The disaster on the other side of fear. Humans more than anything fear the unknown. When we're facing a challenge that calls at us, we face fear. Fear coming...
When you first begin something new, you're in a completely new world. You can't see anything, you don't know where you're going, you don't know where you should go. It's...
A few weeks ago, Regan from fixmybrokenmind.com reached out to me, wanting to guest post on Andreia Thoughts. His message was sincere, well thought out, and customized.  His submission,...
Wait... What? Isn't reading one of the best ways to spend your time? I though reading was recommended, since you said it's like "downloading the wisdom of another so...