Superb Books
The following books are all in their own manner,  masterpieces, and must be read. Reading is the doorway into the mind of another person. Books are magical, magical, because for a moment you get to see into the window of another's worldly experience.
If you pay close enough attention, you'll see that you are able to take their experiences, and apply them to your own life.
This is wisdom.
Being able to learn from the mistakes of others, instead of having to experience them for yourself. The same can be said with accomplishment too. For example, if you want to open your own clothing line, reading about the successes and failures of a clothing entrepreneur will give you their edge, while ambitiously retaining yours. Nothing could be better.
Want two books from this list for free? Follow this link for a special two book offer from audible.
The War of Art | Steven Pressfield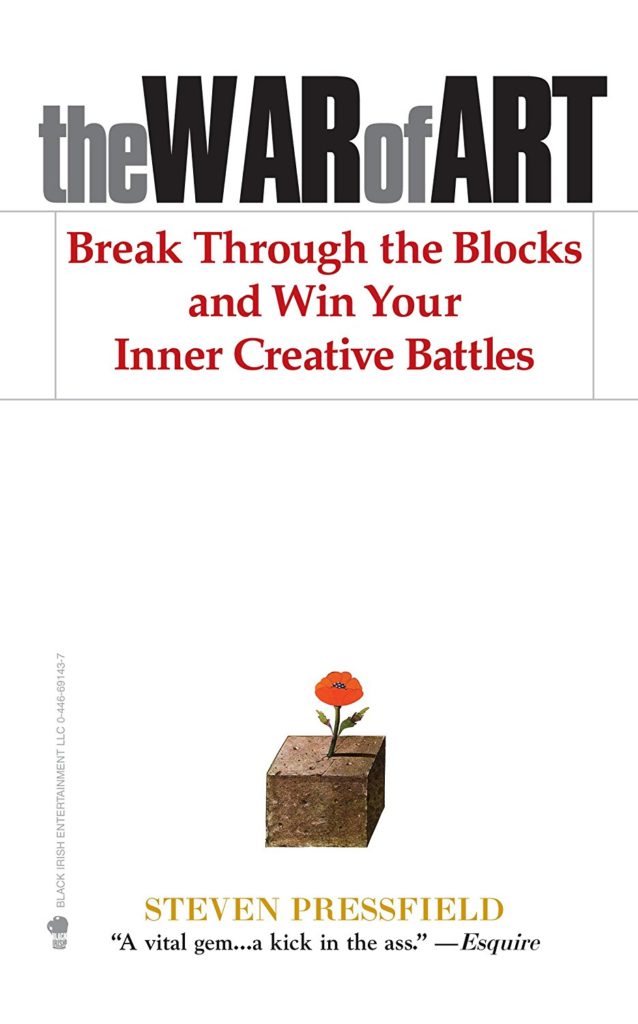 This may be the single greatest book, arguably that one could read for breaking your current paradigm. Surprisingly enough, you can read this in an afternoon, you will come back to it multiple times over though. Its short pages make the points even stronger. The War Of Art is about breaking through "walls" that you experience in creative endeavors. The War Of Art gives a name to your struggle, and tells you how to overcome it. Nothing is more important than your ability to create.
The Compound effect | Darren Hardy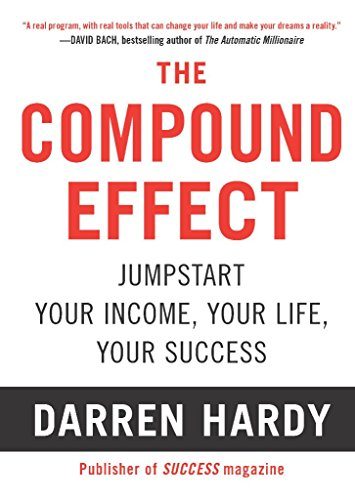 Tired of failing over and over again? Read this book. There isn't a secret to being successful. Be consistent, and follow your goals blindly. Setup goals, do not question them until they're completed. Small things make a big difference. The Compound Affect focuses on how making consistent decisions to work, instead of leisure, will build a fiery momentum to keep you pressing forward on your path to greatness. Rain, Snow, weekend, or weekday. You don't stop when you're tired, you stop when you've won.
The Alchemist | Paulo Coelho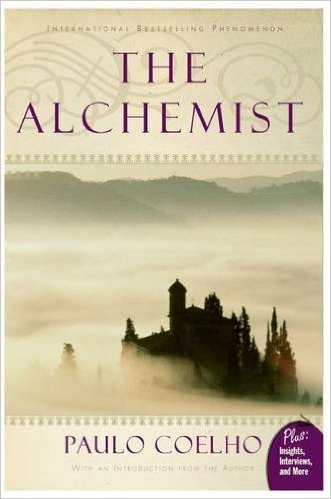 When a book like The Alchemist has sold more than 65 million copies and been on the New York Times Best Seller list for 315 weeks, there is gold hidden within it. The alchemist is fiction, and tells the story of a young herder who begins on a mission to find greatness. Never has a book detailed the journey towards getting what you want, towards turning nothing into gold, been written like this. This book will grab you like a circus strongman, and never let you go until the end.
Hagakure: The Secret Wisdom Of The Samurai | yamamoto tsunetomo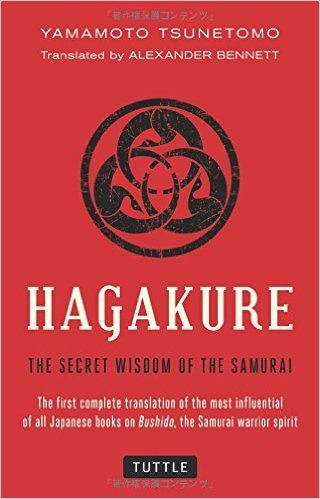 Although Hagakure was written nearly 300 years ago, it's wisdom has not decayed in the slightest. yamamoto tsunetomo was an honored samurai warrior, who's collections of texts illustrated what it meant to be samurai, what it meant to live the Bushido way. While many historians consider The Book of Five Rings to be the ultimate book on Bushido, it pales in comparison to Hagakure, which was written sole to explain the Bushido code. Bushido is one of the greatest warrior codes in history, this book will tell you why. Read, and apply components to your own life.
Atlas Shrugged | Ayn Rand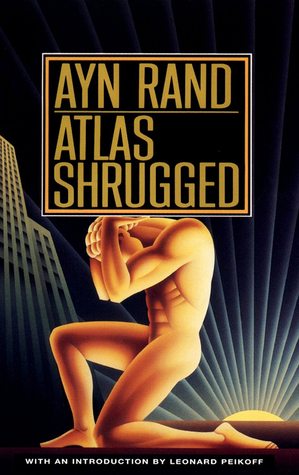 Atlas Shrugged is not a book, Atlas Shrugged is an experience. The book comes in at over 1200 pages, with font so small you could easily use a magnifying glass to read it. Thankfully, updated versions have increased the font size, resulting in even more pages. Atlas Shrugged subtly based on the concept of "looters", among a range of overarching philosophical concepts that will stretch your mind to new planes. This is not a bedtime book. This is a book that will challenge your views on humanity, and question everything you know about the selfish nature of mankind.
For two free books from Audible, follow the button below.