This week I watched the Tony Robbin's documentary, I am not your guru. It was the opposite of what I expected. I went into watching I am not your...
Knights In the public service must keep appropriate military equipment and weaponry corresponding to their status. This includes items that are in the military codes of every house and those ordained...
I'd like to say that I'm able to wake up at 5 in the morning, go through my perfectly arranged morning routine, then work until 11pm without a break....
Reading is one of the best ways to use your time. Your passive time, not your active time. You must know the difference of this before buying all the...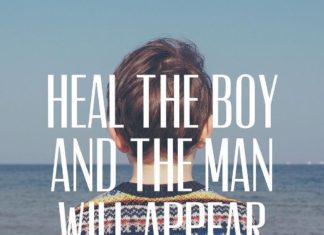 Heal the Boy and the man will appear is a term that came from The Tony Robbins documentary, I am not your guru. It's one of my favorite documentaries...