This is a legacy post from andreiathoughts.com, the precursor to andreian.com. It has not been updated and may not be relevant anymore.
On a long plane flight, turbulence is a terrifying event that can happen, second only to crashing. It's the sensation of being shaken in a metal tuna can full of people, and you cannot get out.
Your trust is put into a pilot and a co-pilot you've never met before.
How old are the pilots?
Are one of the pilots hung over?
Is he talented and on his A game?
What experience do these people have that I'm willing to put my trust in them, without knowing who they are? To trust them to protect my life at ten thousand feet above planet earth?
What if pilot number one's wife is cheating on him, he's depressed, doesn't care anymore, and wants to die taking the whole plane with him so he doesn't go alone?
These are some thoughts you could have mid-air. Planes are uncomfortable, cramped, and genuinely take your ability to control your environment and give it to someone else.
Finally, you land. It's over. You can take a deep breath and relax. Your journey has ended or just begun. Safely on the ground. Finally, you can walk again.
Who Are Your Real Friends?
Recently I flew on a business trip to California. Arrangements were made for a friend to pick me up from the airport a week prior to my landing. We'll call her Kacee.
When I landed, my phone finally received signal after a long vacation away from the network. While walking outside the tarmac to greet the cold night air, notifications and texts begin to swarm my phone. One text came from Kacee, whom I expected to get drinks with after landing.
"Hey, I can't pick you up from the airport today. I'm hanging out with one of my friends right now. You can probably take an Uber or something like that though."
Disappointment and abandonment were the only feelings I had at that time. Then the anger set in. I arrived on a late night flight and needed to be up early tomorrow. This was not the way to get started.
It wasn't that it was an issue to take an Uber or find another ride. That wasn't what threw me off.
What tormented me was that the arrangement had been made days prior to pick me up and get drinks together. On me.
What bothered me was texting me while I was 10 thousand feet up to cancel. Knowing that when I landed I would get the message. It was a tactical delivery. Hit him when he can't receive it, then forget about it and see if he responds.
What ended our convenient friendship was her excuse wasn't an emergency. No one was dying, no one was sick. It was simply too inconvenient for her to follow through on her plans of picking me up, when a friend wanted her time instead.
She only wanted to be friends when it was convenient for her. When it benefited her. Free drinks were enough of an incentive to create plans for the ride. Enough of a value proposition to create a want in Kacee to assist. Do you know someone like this?
Convenience Friends | Value Vampires In Your Life
Convenient Friend
Definition: A friend who is only around you because of some intrinsic value you provide. When the value is gone, so are they. Convenient friends need a diverse portfolio of hosts to draw from, no different than a common parasite.
Convenient friends are like parasites or leeches. Leeches of value. Your value.
They are opportunists that look at how they can take the most value. When the value is gone, when times aren't easy, they'll leave. How Can you tell that your friends are using you?
They are survivors that would rather jump off a sinking but repairable boat, than pick up a hammer and begin plugging leaks. In their mind, a new boat is always better. Even if there may be no chance of one.
In no way does a convenient friend want to go through any hardship with you. They want the best possible life, at the expense of those around them. They may be like this with all of their friends, or only certain ones they deem as appropriate targets.
Do convenient friends realize what they're doing? They could, but is it really worth your time for you to understand, whether or not your friends are consciously taking from you, or don't realize they're doing it?
Both are going to be a detriment to your life. Both kinds of these people, need to leave. Even if it requires you to push them out, or experience some emotional distress.
Convenient Friends Are Only There If Your Relationship Is Convenient For Them.
The moment the relationship stops being convenient, convenient friends disappear. They disappear, as if they were never there in the first place; because they weren't. They are not there to add value to your life. Convenient friends are in your life to take. 
Hit a rough spot? No value.
Need something? No value.
Moving? No value.
Find another host.
Convenient Friends Are Those Who
Would ask for money or food in grade school. begging you, making you feel guilty until you finally give up. They would never give anything back to you.
Ask you to introduce them to new dating prospects, friends, jobs, they want you to refer them to better opportunities. When you need a reference, they unsurprisingly don't know anyone.
Buy items from you, but don't have money on them right now. They'll get you next week when they get paid. Next week never comes. The phone goes silent, the excuses grow loud.
Complain. Convenient friends will complain if you reduce your generosity. If your generosity is a fountain, they want to drink. When the water pressure decreases they complain, or leave to find another fountain. They'll say you've "become cheap" or "only care about yourself".
Convenience friends can be anyone.
Parents
Spouses
Siblings
Bosses
Coworkers
Neighbors
Boyfriends/Girlfriends
Convenient friends are insidious. They can be anyone. What makes convenient friends difficult to detect is the allure of helping someone out. It feels good to help others. It hurts us when we're taking advantage of.
Your convenient friends are masters of hiding how they take advantage of you. For when you find out, and you will, they know the host will no longer provide value to them.
When I arrived Home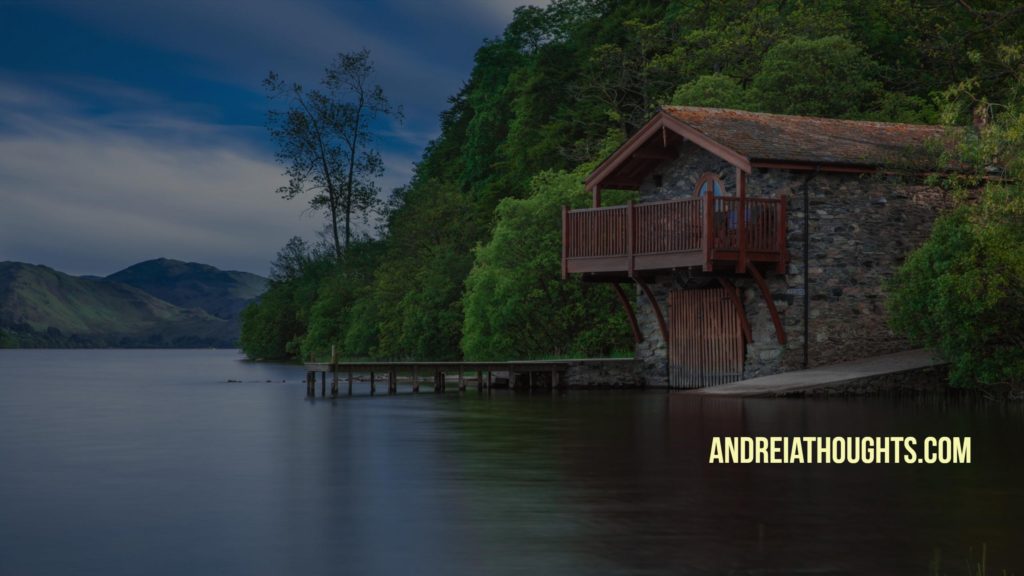 When I arrived home after a comfortable Uber ride, Kacee texted me again. The timing was impeccable, as I just set my bag down.
"What are you doing?"

"Nothing, just got home from the airport."

"Oh nice. My friend left a little while ago, now I'm watching TV. Why did it take you so long to get back?"

"I don't know."

"Oh okay. By the way, when can you help me move a couch tomorrow? Someone else was going to do it but they left at the last minute. I really need you to come through on this for me or I'm stuck."
*Contact Deleted*
Don't Allow Yourself To Be A Convenient Friend's Target.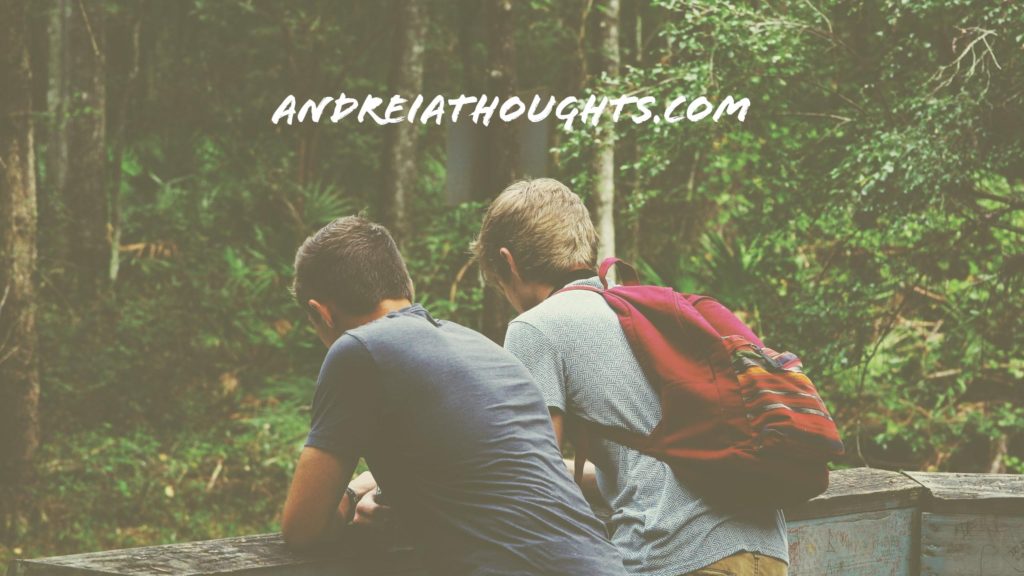 Although it was okay for my ride to be busy watching television, I'm required to "come through" with Kacee or it will cause turmoil in her life. Convenient friends seek value for themselves via extraction and need to retain all the value they can.
Think of them as value vampires.
A #friend who is only in your life for the value you add to theirs is not a friend.
They are a value vampire.

— Vincent Menniti (@vinmenniti) March 17, 2017
Those who are around for the value you provide, do not love you. They will create an excuse sandstorm at a moment's notice of your needs, shading out any visibility of hope for them in your time of need.
They don't want you. They want your value.
If you feel that you have a convenient friend in your life, start by taking an inventory of give and return scenarios.
How often have you helped this person?
How often have you asked for help, and been refused?
Does this person only speak with you when they need something?
You may lose many of your friends when you begin to put those under the microscope who want your value and not you.
That's fine.
You'll have more room for people that genuinely want to spend time with you, and retain more of your happiness.
Clean up your network today. Who do you know that has been a convenient friend? Leave your response below.