This is a legacy post from andreiathoughts.com, the precursor to andreian.com. It has not been updated and may not be relevant anymore.
Reading is one of the best ways to use your time. Your passive time, not your active time. You must know the difference of this before buying all the fascinating books you'll see below. Reading while enjoyable and entertaining, doesn't actually benefit your life unless the ideas and inspiration you read within are implemented upon.
You will not reap the benefits of reading unless you know how to read properly and use the information in a way that changes you.
My Amazon wish list of books is now close to five hundred. Books are published nearly every day, and most of them are recycled from books of last year. The secret behind artists is they know how to steal inspiration, and transform their lives with that information. Then, they believe they've had an amazing breakthrough and want to share it.
They haven't.
There are exceptions, the 1% books that are completely, and utterly unique. While I have not yet read the books below, nor are they all from 2017, I see these books as unique, creative, or in some respect a value add to our minds. The list is in no order of importance. Although, I am most excited about Milo Yiannopoulos's new book.
These books are affiliate links, so any that you buy will go right back into the blog at no cost to you. These links are the title, and the image of the book. If you have objections to this, please do not click the links, and search for them on Amazon instead. You won't hurt my feelings by going that route.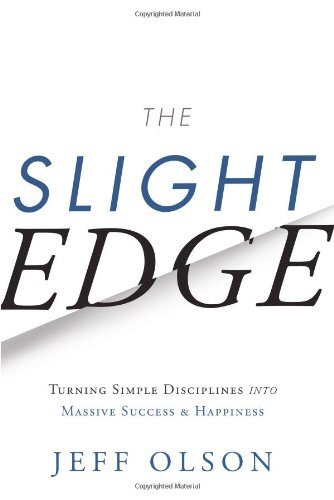 The slight edge is a book about focusing in on your daily decisions, to show you that choice is ultimately what can break your happiness, or create it. Often times we believe we need large, monumental events to change our lives. This often isn't the case.
Our state of minds tend to be created through hundreds of small choices we make every day. But what choices should we be making? How do we decide what's important and what isn't?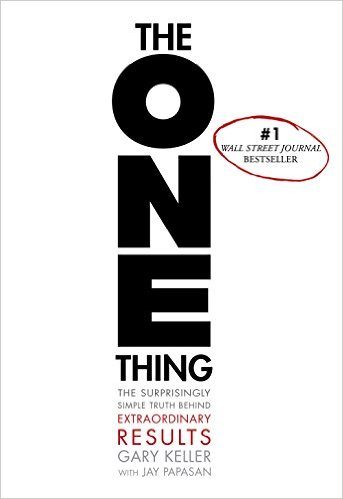 The one thing is a book about simplifying. What is most important to your life, to your world? You don't need more of anything, you need less garbage.
We are bombarded with notifications every day. Not just our phones, nearly every sound, buzzer, sight, is notifying you of something.
In the one thing, Gary Keller says he'll teach us how to have more, by having less. Sounds too good to be true? It could be. However, being on multiple national best sellers list, may show this book has more to offer.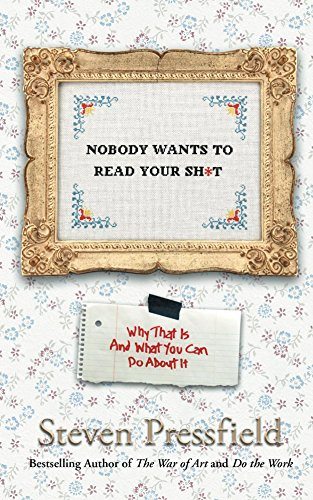 Steven Pressfield is the author of my favorite book of all time, The War Of Art. If you aren't a writer, this book will not be for you.
If you're a writer, move this book to the top of your list. This book addresses the number one concern of writers: Nobody wants to read your shit! When you understand no one wants to read about you, or your life, you'll begin to write to add value to the readers lives. This is how you build trust, and become successful.
In 2017, you must be honest to win. The internet is too powerful and fakers are called out immediately.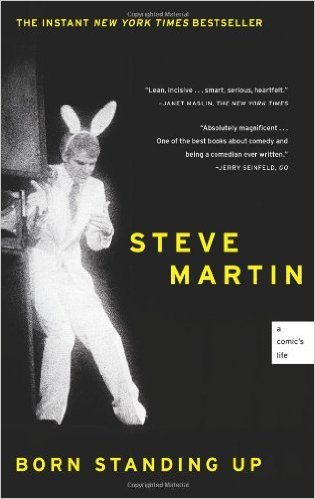 Steve Martin is a beloved and acclaimed stand up comedian, actor, and successful in many other trades.  Why would a book on a comedian's life make the list of books you must read?
This book made this list because of how Steve said comedy destroyed his life. What he loved destroyed him. He mentioned anytime he is in public, he's swarmed with fans quoting lines to him, demanding he run skits, requiring that he still play the performer.
Then, being enraged when he isn't in the mood, or wants to be left alone. People will feel like you are entitled to perform for them at his level. Fame isn't all it's cracked up to be. This book will show you why.
Made In America | Sam Walton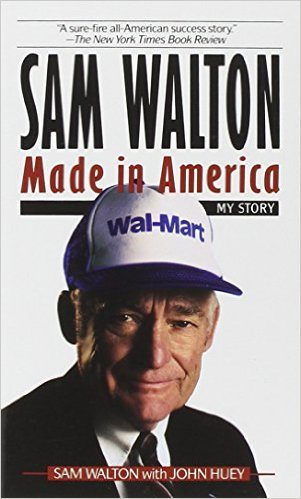 Sam Walton, the creator of Walmart and his life. This one should be obvious for you. Do you like making money? Do you like nice things, and having all the time in the world?
Sam Walton created arguably the most valuable company in the world. Possibly not right now because of technology, but in the past? Sure. You can't go to a single place in America without seeing a Wal-Mart. That's just good branding. Meet the man, hear his story, act upon the inspiration it gives you.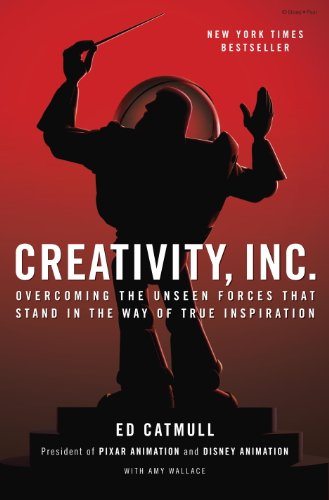 If the title enough doesn't prompt you to buy this book, something may be wrong with you. Creativity Inc. is written by the president of Pixar and Disney Animation. This book was named one of the best books of the year by multiple sources.
This book is meant to be a management book, however it is ambitiously a book on creativity. Pixar has made some of the highest grossing movies of all time. Toy story? Pixar did it.
Storytelling is a skill that can be used in any situation. Story telling makes you interesting, I hope this book will teach you how.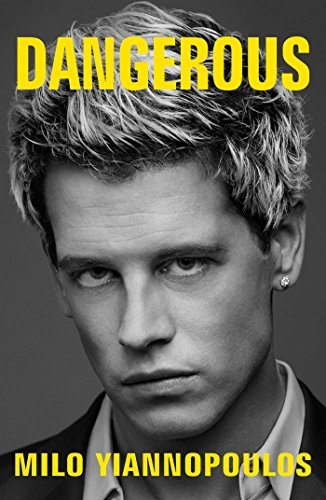 Love him, or hate him you probably know who Milo Yiannopoulos is.
The flamboyantly gay, face of the Alt Right movement. His speaking tour, the Dangerous Faggot, has shut down entire city blocks for protests, shut down college campuses, and even resulted in one person being shot.
To be honest, I have no idea what this book is about. Nor do I have any type of expectation from it, other than for Milo to be unrelentingly himself. What more could you ask for?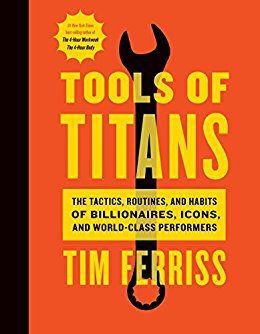 Tools Of The Titans is the accumulation of hundreds of interviews conducted by Tim Ferriss, on his podcast the Tim Ferriss show. The book looks over the strategies and habits of high level performers, how the operate, and what makes them tick.
The book was met with criticism for not being easy to navigate, nor being able to reference specific advice. While many people we're disappointed, they also read with expectations. Something you should never do.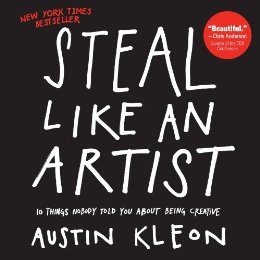 Steal like an artist is the handbook for artists who need to find inspiration. What you don't realize, is that nearly every piece of art was inspired from another. No one is unique, nothing is unique.
The best artists in the world, no matter what your medium, get inspired by thousands of other pieces and combine them. When you breed inspiration together, you get truly remarkable art.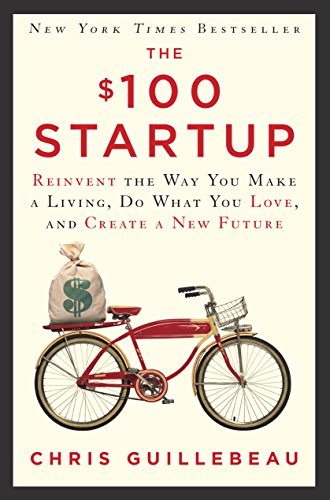 the 100$ startup is a book in the same realm as Rich dad, Poor dad. At it's time, it was quite innovative, and inspiring to many would be entrepreneurs.
In 2017, a little less so. The book focuses on many examples of people making money, but doesn't give as much actionable steps as people would have liked.
However, there is only one step you need to become rich. Ready? Provide value.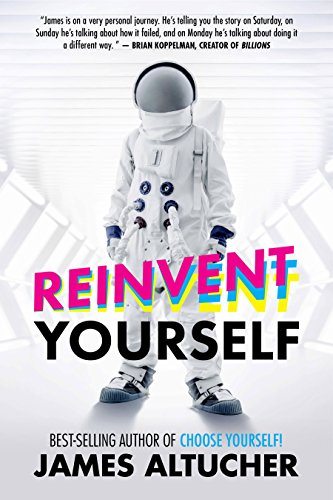 Okay I lied. I saved the best for last.  Reinvent Yourself by James Altucher is a absolutely fantastic book. I read it all in one day, it reads exactly like the war of art.
Each chapter is it's own book, it's own little world to teach you something new. This is some of his best work, second only to his original masterpiece, choose yourself.
The book is all about how to reinvent your entire life. It all starts by admitting what you're currently doing isn't working for you, then changing it. You deserve to live your best life. You can start by reinventing all of it.
Final Notes
What did you think of the list? Anything you've seen before? Leave a comment below. This list was a purposeful intent to give you solid books that you may haven't heard of before. Loved this post? Give it a share for me will you?
P.S: You can read along with me in real time. The book in the sidebar, is always what i'm reading. Then, you can reach me on twitter and we can discuss our thoughts on it. Our own little book club. You and I. How Quaint.
Need a little more? Breathing Methods | An Introduction Into Becoming Super Human.